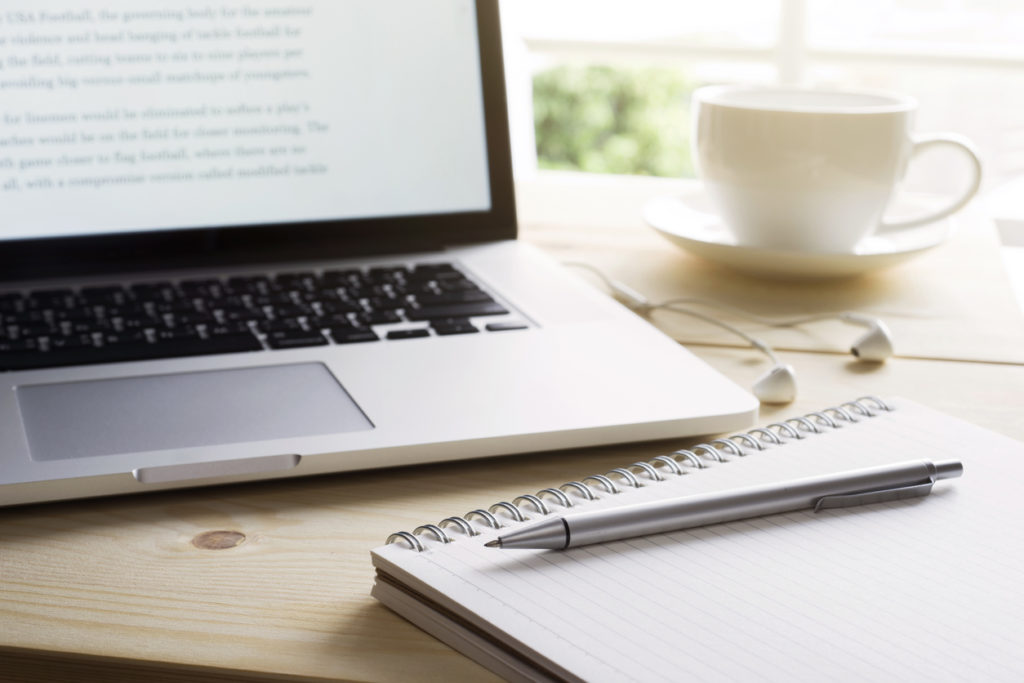 The Advantages of Having a Blog on Your Website
You have decided to update your website, rebranded it to make it more dynamic and you feel ready to attract new customers. Great! But have you thought about this important piece of the puzzle that is the corporate blog?
You know, this section of the website is sometimes dark and neglected, but so useful. Useful? Absolutely! And I'll explain why.
Well stocked social media
It's obvious, if you create blog articles on your website, you have de facto great original content to share on your social media. And well-stocked social platforms are happy social platforms.
Blogs and social media are therefore complementary tools, like Batman and Robin, let's say.
More traffic
Obviously, since your blog must be hosted on your website, sharing it on social media allows you to collect more traffic to your website. And this is exactly how basic visitors can eventually become qualified leads and then customers.
Does inbound marketing mean anything to you? There you go.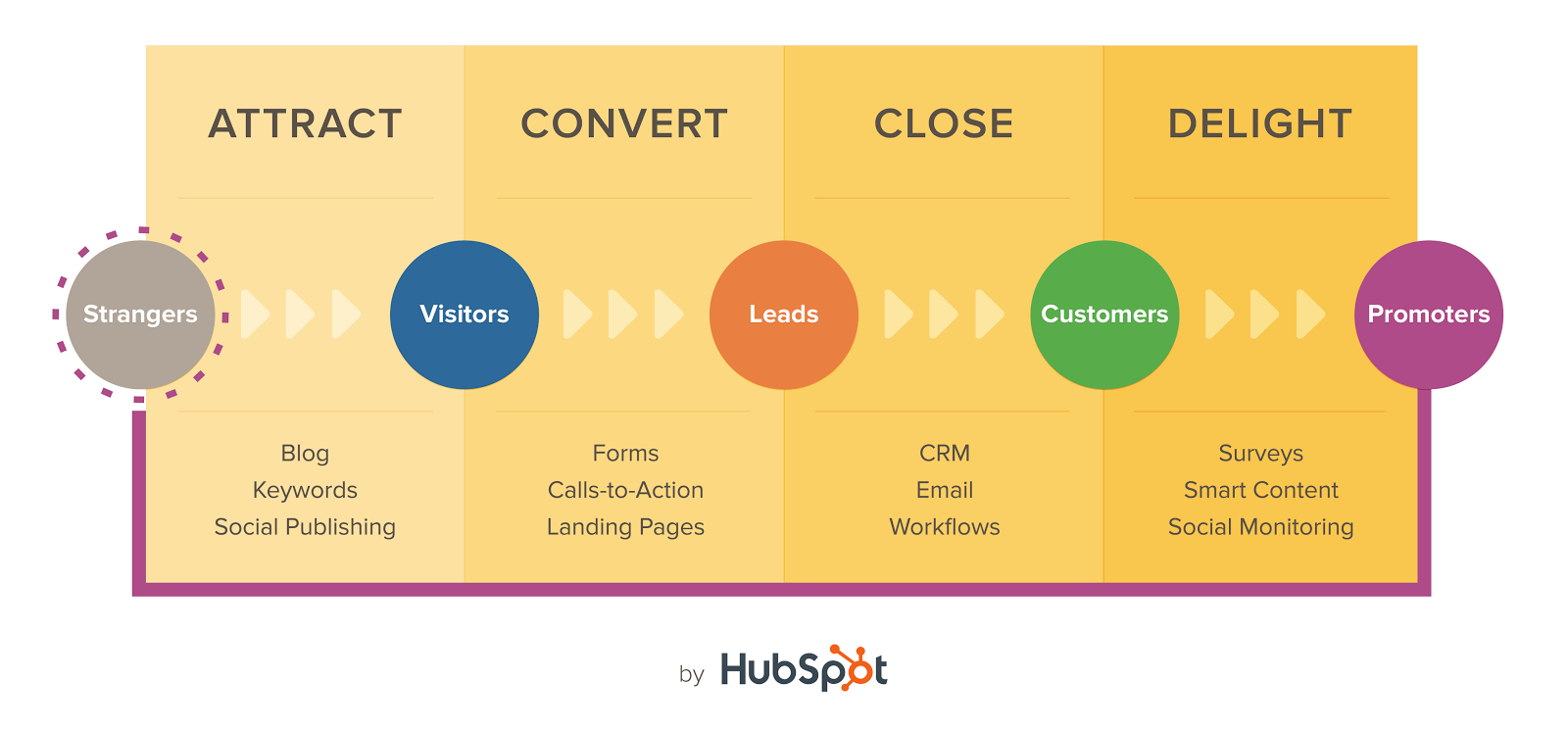 When we talk about inbound, another keyword also comes up on the table: content marketing. In short, it's to bring customers to yourself by creating informative, playful and/or useful content. It's a bit like advertising for yourself, but without talking about yourself, and instead offering expertise in a given field.
Good for SEO
Search engines love rich, relevant and regularly updated content. If you apply SEO rules, you are even more likely to see your site appear quickly in Internet users' search results.
In short, blogging is a simple and relevant way to bring your site to life, underlining to Google that you exist.
A better credibility
A blog is also a perfect tool to share knowledge, skills and services; in short, expertise. This practice not only increases its credibility, but also humanizes the brand. The tone of a blog is less formal than the one used to present the services.
By giving a face, or at least a name, to a blog post, you get closer to your audience, becoming something other than a disembodied company. In addition, it allows us to highlight the talent and expertise specific to each employee.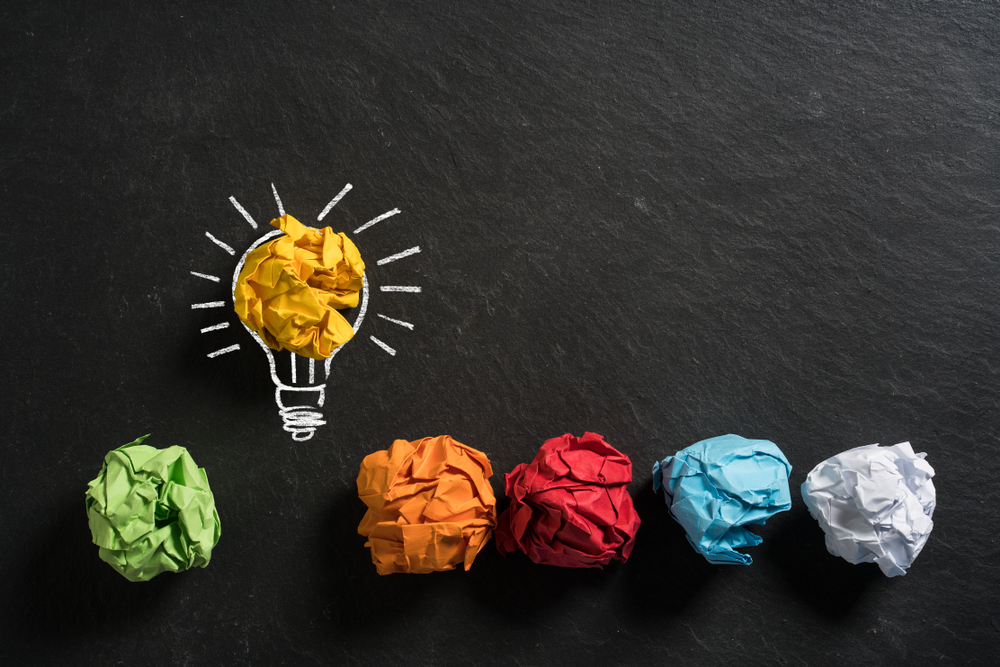 News put forward
The blog can also be used to share with your community the arrival of a new employee, but also a new mandate, client or partnership. All news related to the company can therefore be found in the same place, thus creating a corporate culture.
Proximity to the audience
The blog becomes a channel for discussion with readers, who can sometimes be simply curious visitors, but also your company's personas, and therefore potential customers.
On social media, as on the blog itself, it is important to engage a conversation with readers, answering their questions and comments, if any. This means activating the "comment" function on your website. Woops would that be the word of a poorly shod shoemaker?
In any case, the corporate blog is a feature to prioritize if you want to have a more informal and reader-friendly space for expression, with the aim of indirectly communicating products and services. No more insipid showcase wesites!
—
Finally, I would like to offer you some advice, in bulk, for a successful communication in a blog article.
Prepositions are never a good way to end your sentences with.

Being concise is of paramount importance when it comes to expressing an emotion, a feeling or any fact, everything lies in the precision of the words, the speed of expression, no need to expand and delve into huge sentences if the theme has already been addressed, the subject surrounded, the loop closed.

Please try not to repeat yourself, to do repetitions too much.

In an effective writing approach where you really want to capture the attention, where you want to make people dream and convey your most sincere feelings and the most relevant information, the heart of the subject must always be in the first words.
Happy writing 😉